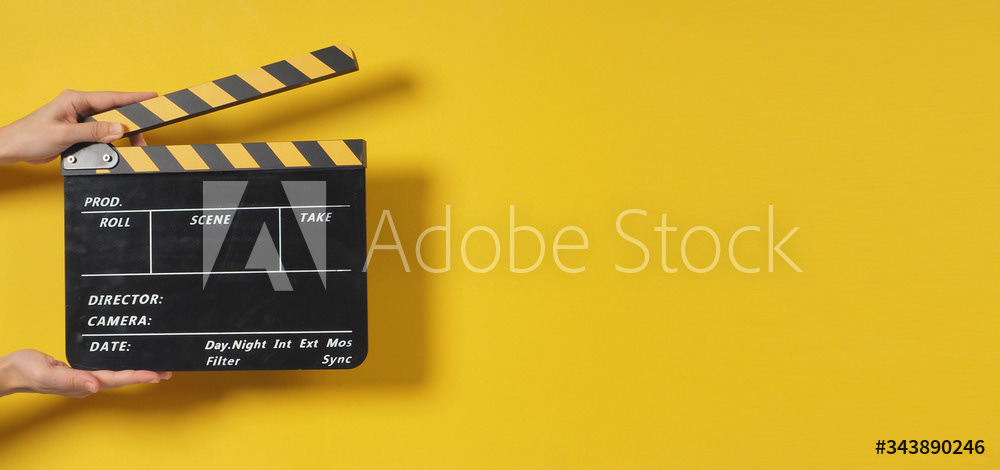 Venturing into the world of video marketing creates Visibility that will open doors for your business. Our experience with Global Industry Leaders sowed how Strategic Content Marketing has boosted an Image, strengthened a standing as attractive employer what led to increased application numbers or even awards for the outstanding initiatives showcased trough an engaging video.
We don't want to give all our secrets away here – we'd much rather share them with you in person. But here's a brief look at the main steps we go through when we're coming up with a video strategy.
We immerse ourselves in your business; discovering why, what and how you do what you do; what makes you different; who you're targeting and what you want to achieve. 
Next comes market, business and customer analysis, where we'll define the triggers, barriers and opportunities to reach our ideal customer. 
We'll define approaches to targeting, tactics and messaging; give recommendations on timings and resources; and specify the Formats you should use.